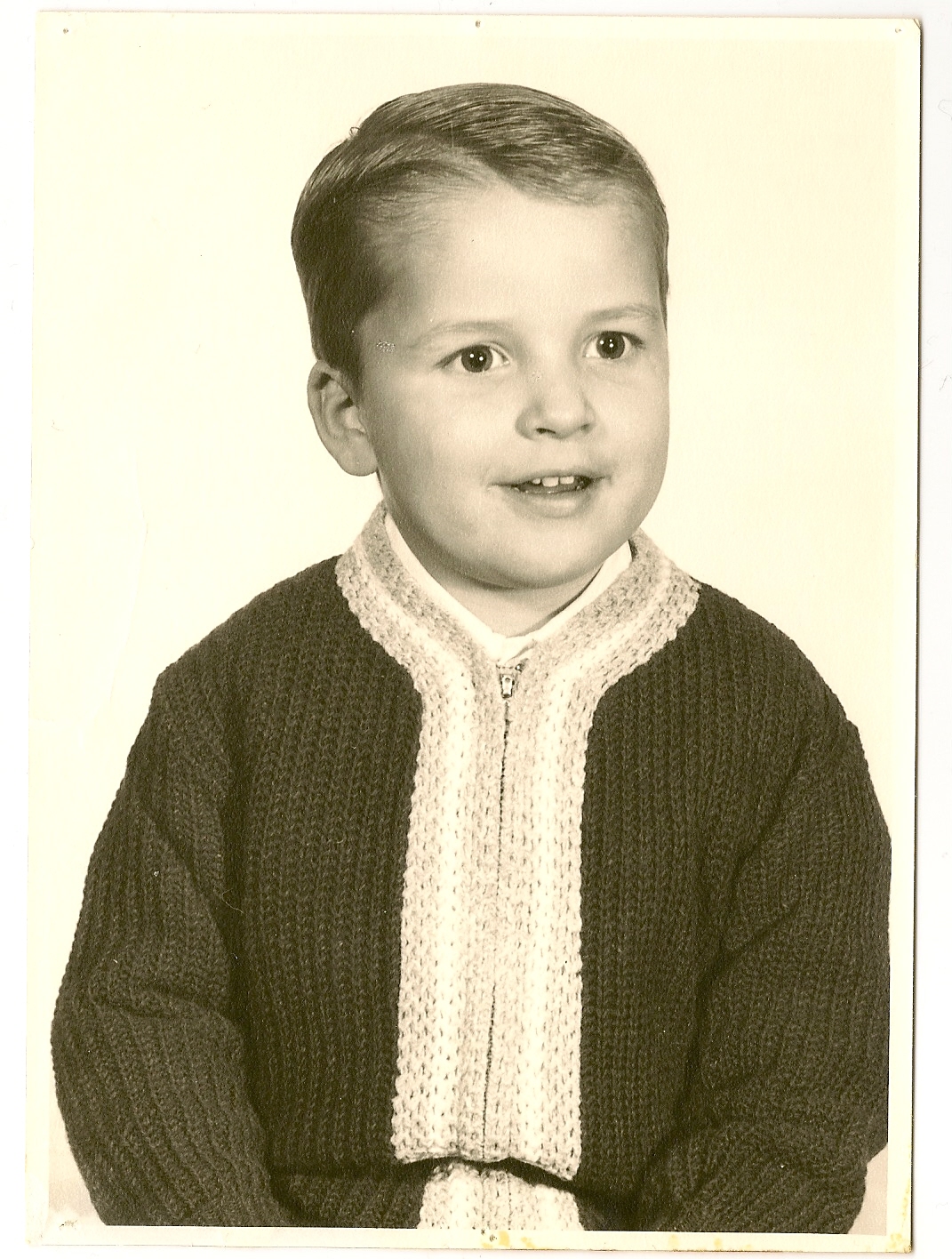 Hey Gang! I turn 50 this weekend! That's crazy in itself, but nevertheless, I have a few birthday wishes for this half century milestone.
1. A Viking victory over the New Orleans Saints
2. Spending time with friends and family
I could type a few other things like world peace or a budget miracle at the state capitol in the next few months but we will start small and work up from there. You can help by showing up at the party this Friday night, January 22, Upstairs at the Rueb-N-Stein in downtown Northfield (503 Division Street). My good friends in the band, Area 51, will be performing along with another good friend, Northfield's own Chad Johnson. A cash bar and free hors d'oeuvres will be provided. No gifts, but I will accept a donation to my re-election campaign which begins in earnest this summer and fall. If you can't make the party, please consider hitting the donate link at this site. I really appreciate your support.
Finally….yell real loud on Sunday. Let's rally behind the Purple People Eaters on their way to Super Bowl XXIV. Who dat gonna beat those Saints? The Vikings, that's who. Go Vikes!